Nestled in the magnificent town of Assisi, lies a 15th-century building, situated just a stone's throw away from the church that shares its name. Located a mere 100 meters from the car park, which bears the name of the esteemed Giovanni Paolo II and a few steps from the renowned Basilica di San Francesco, L'Osteria-Enoteca San Pietro came to fruition in August 2001. Driven by an unbridled passion for delectable cuisine and a commitment to preserving the rich traditions of Umbria, this charming eatery is a testament to the region's culinary heritage that should not be missed.
For more than two decades, we have been steadfastly committed to delivering exceptional culinary experiences that blend the time-honored traditions with a touch of innovation. Our secret ingredient is an unwavering passion for quality, paired with an unrelenting focus on sourcing the finest raw materials. With each dish we prepare, we strive to evoke the very essence of Umbrian cuisine, while infusing it with a unique twist that is sure to tantalize your taste buds.
Da oltre vent'anni ci dedichiamo a farVi vivere emozioni culinarie, rispettando la tradizione Umbra con un pizzico di innovazione, tanta passione e attenzione alle materie prime."


We serve gluten-free meals in our restaurant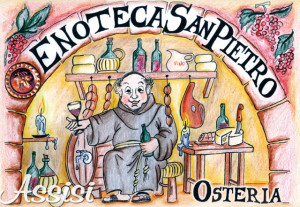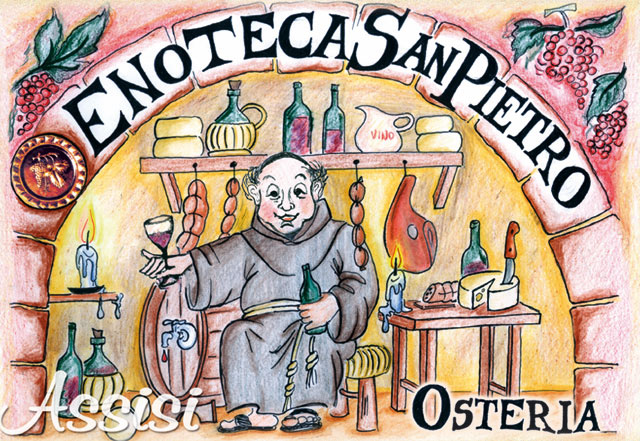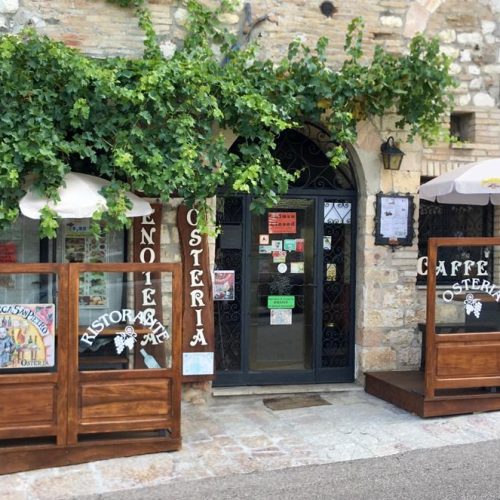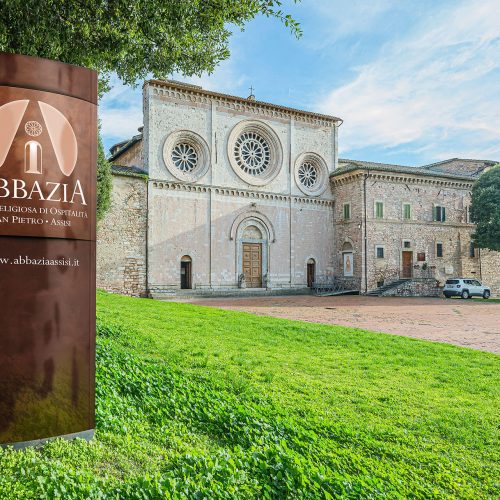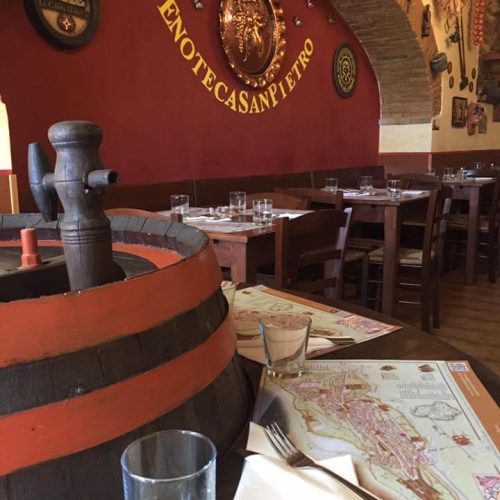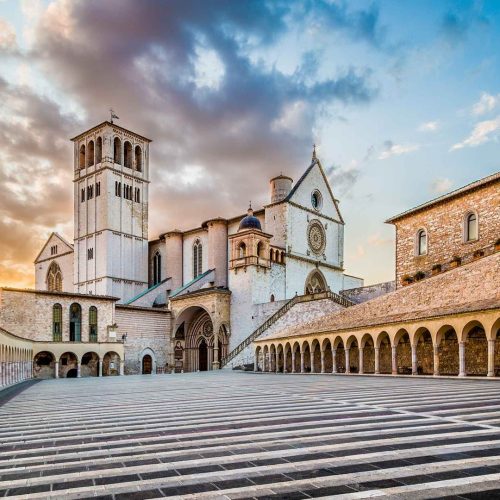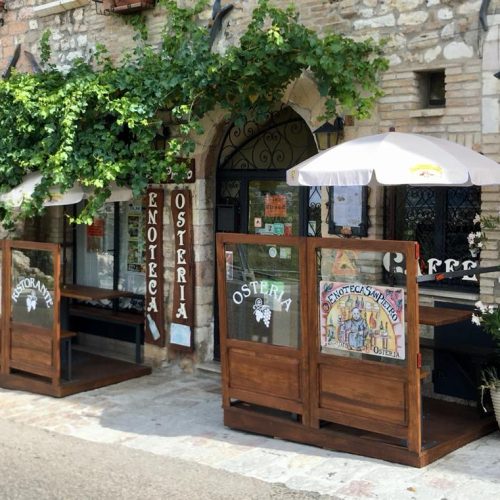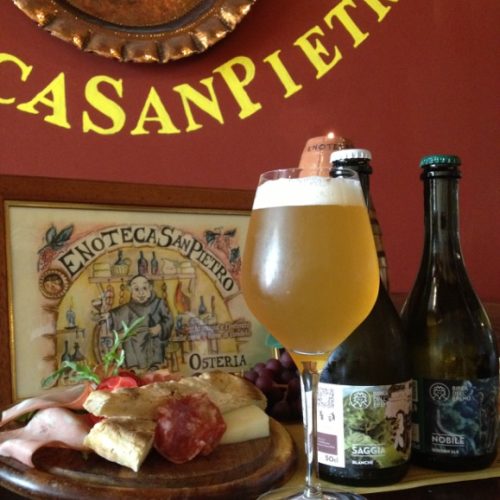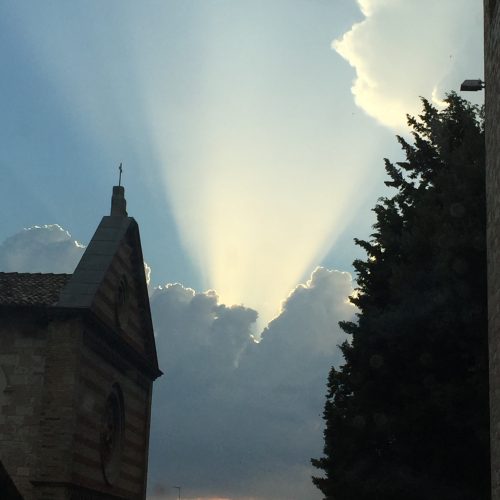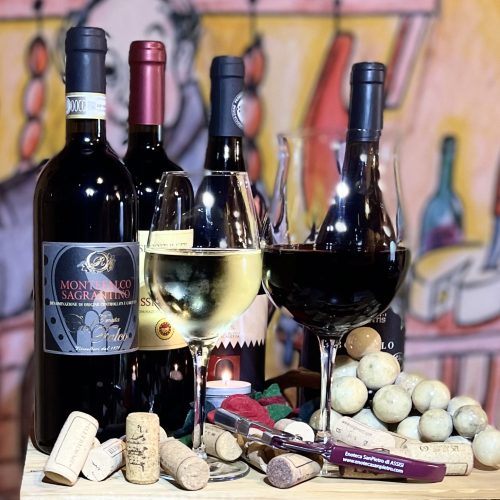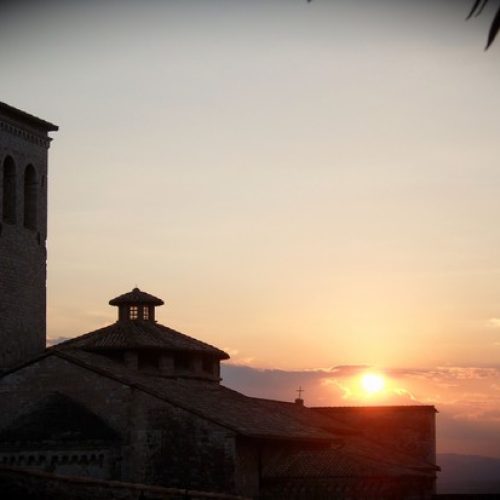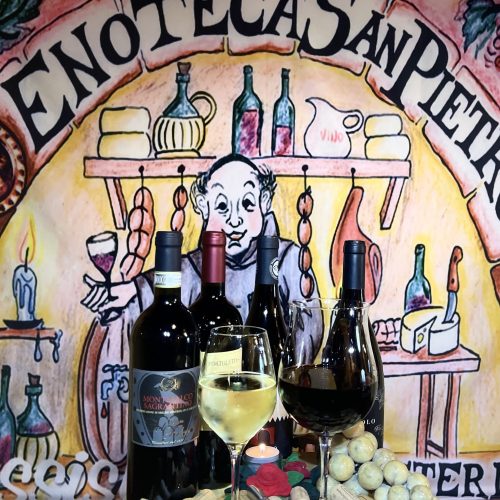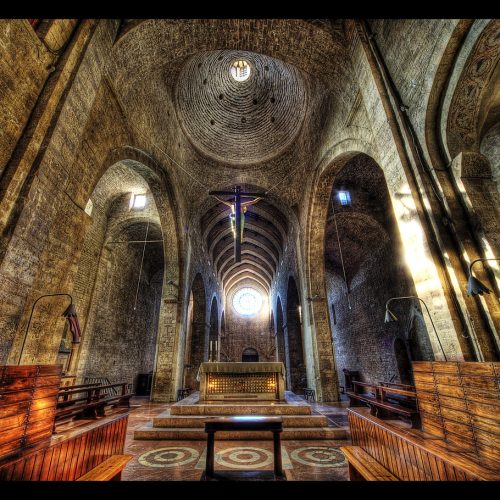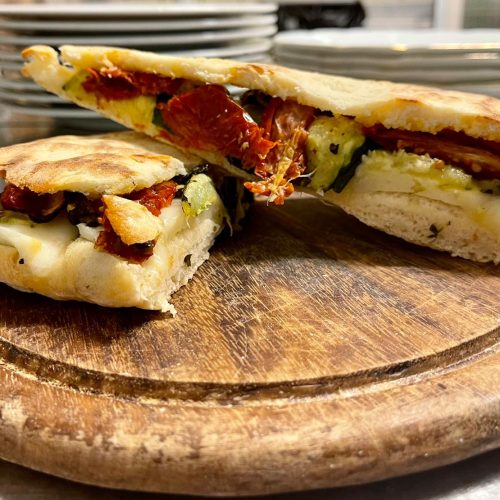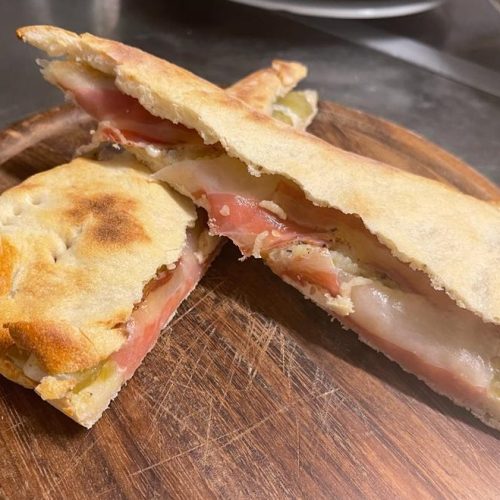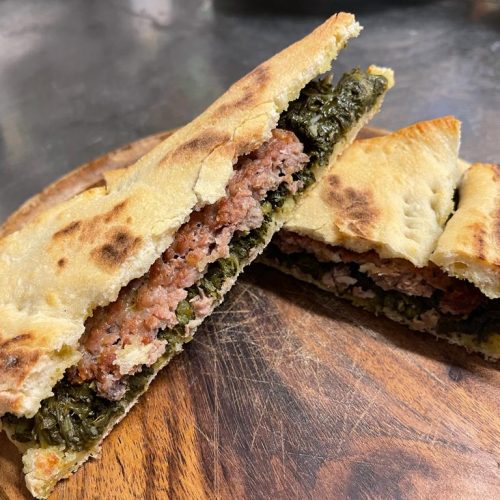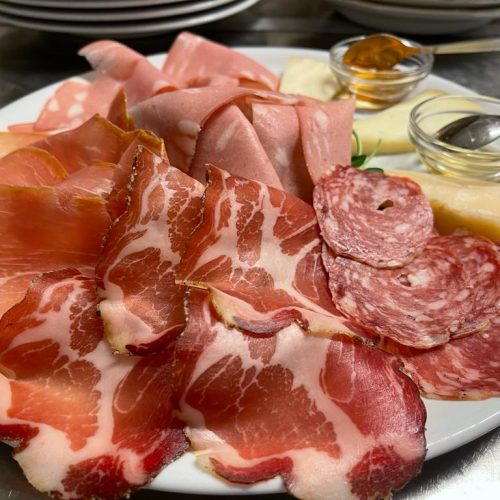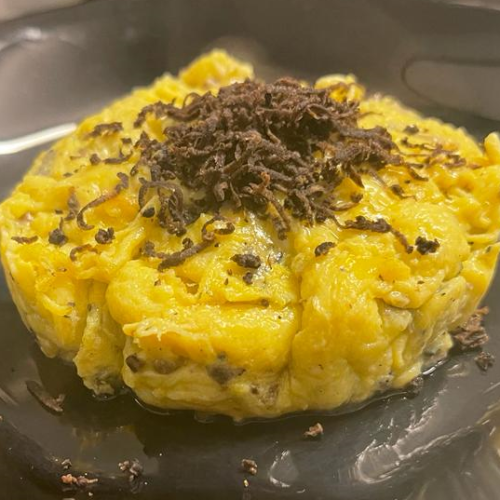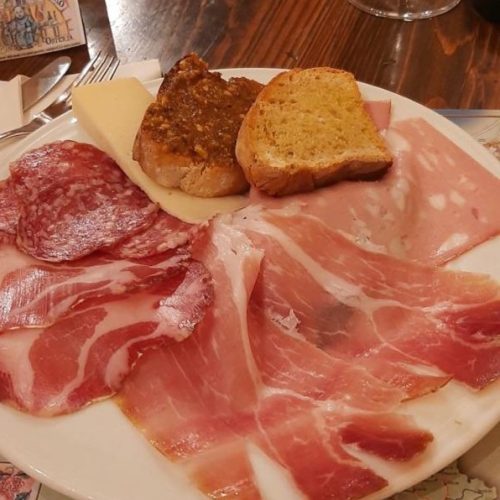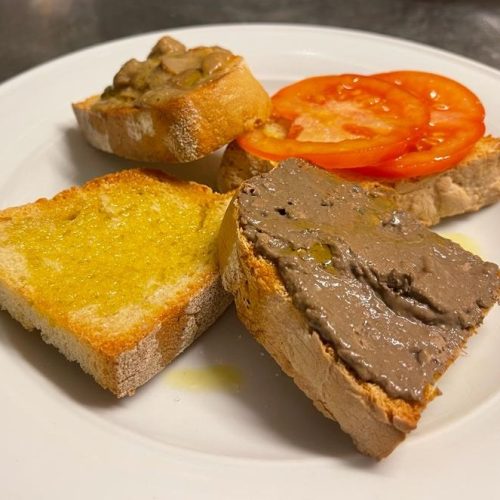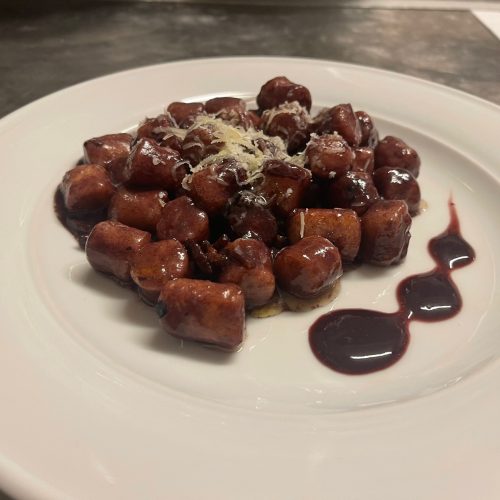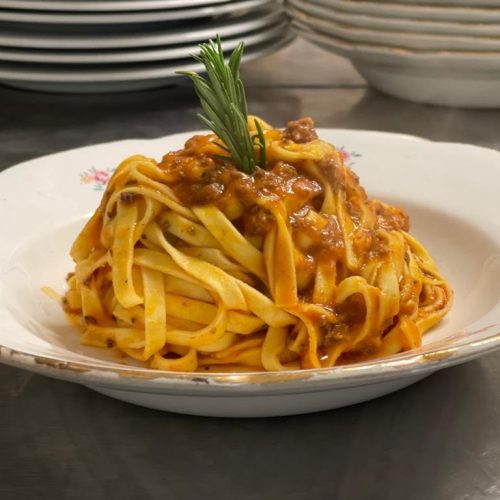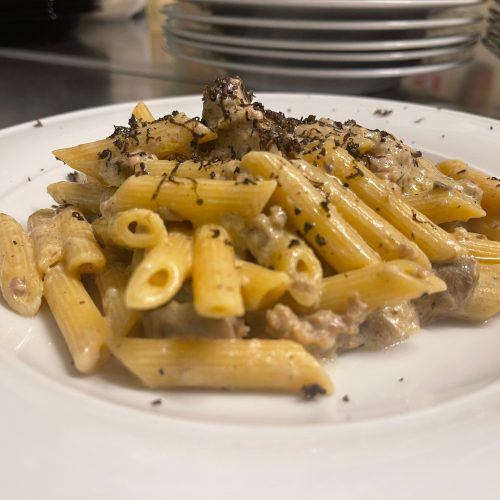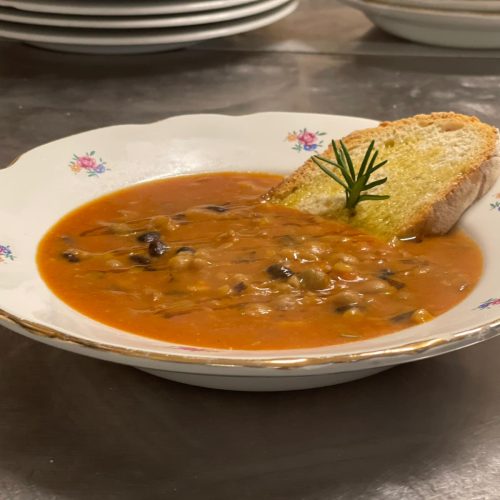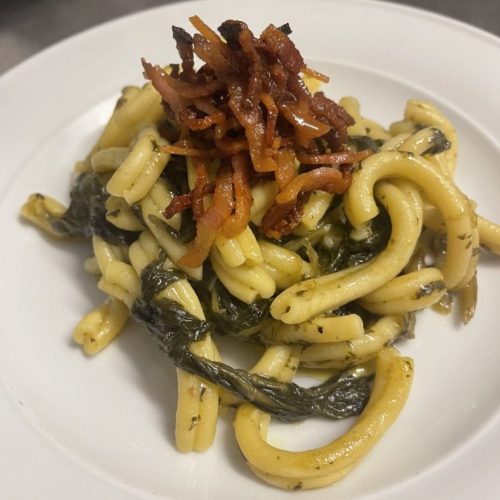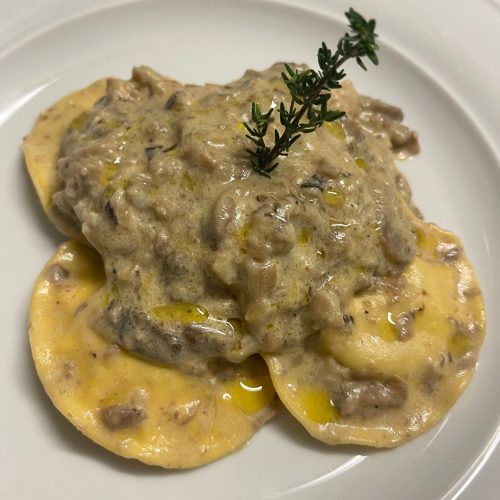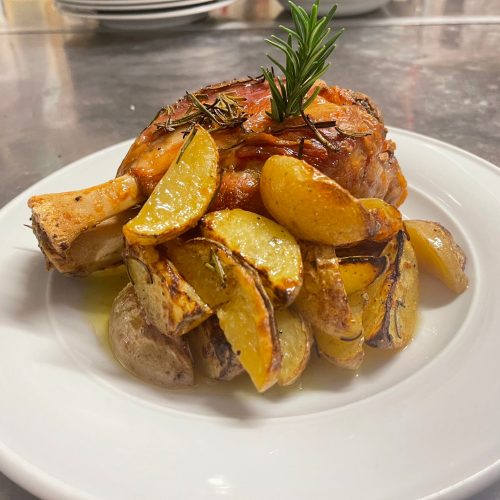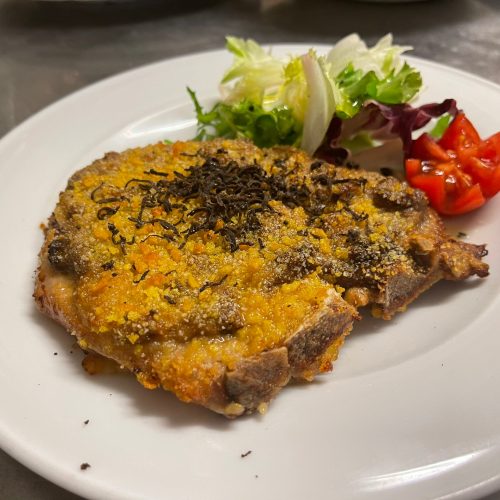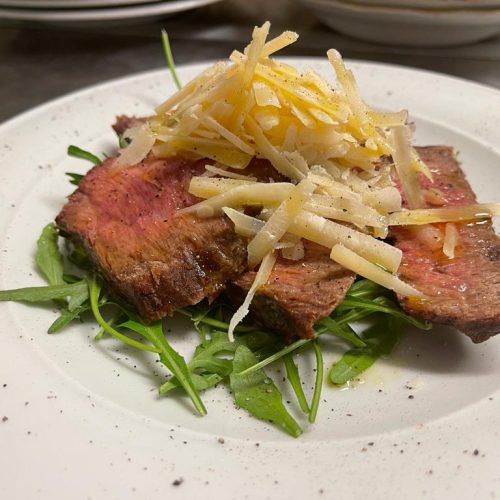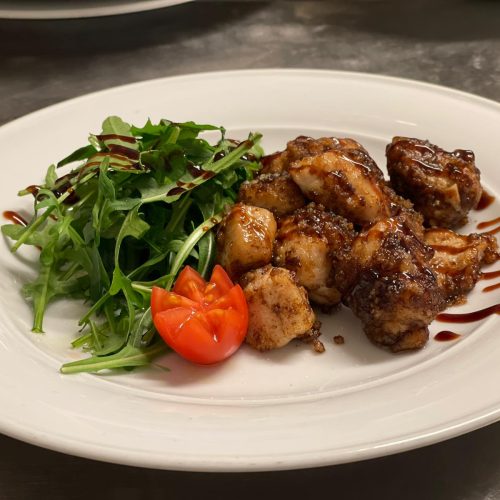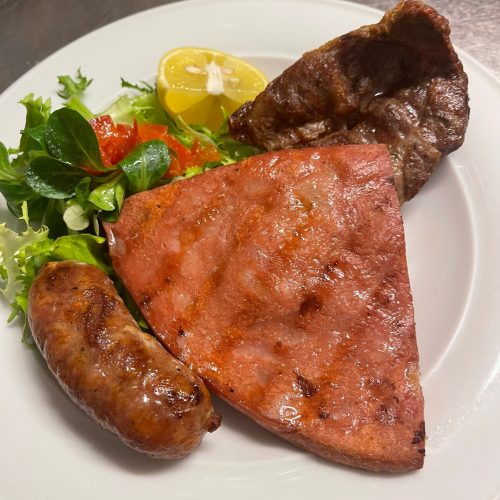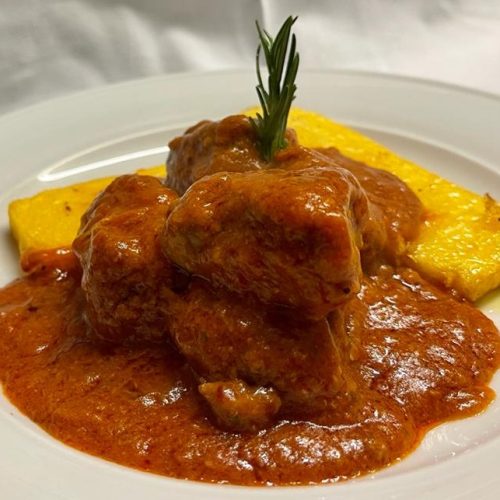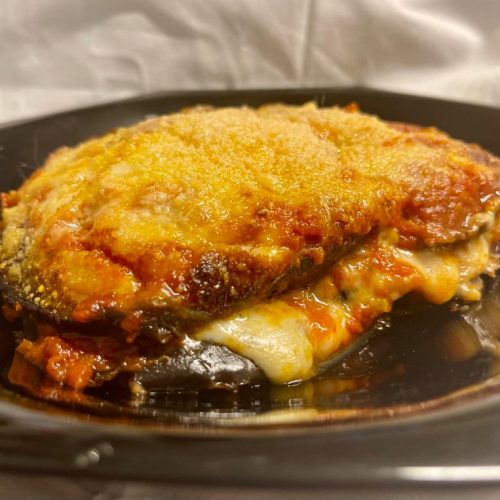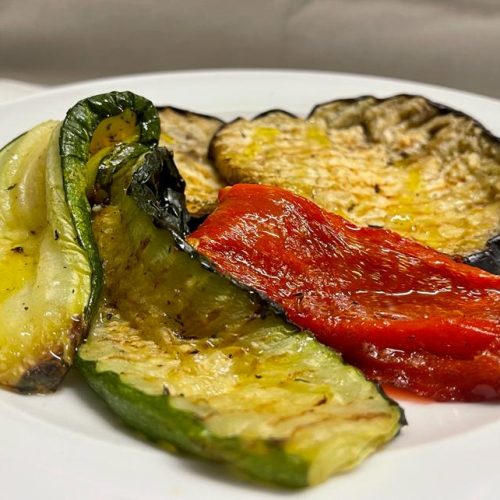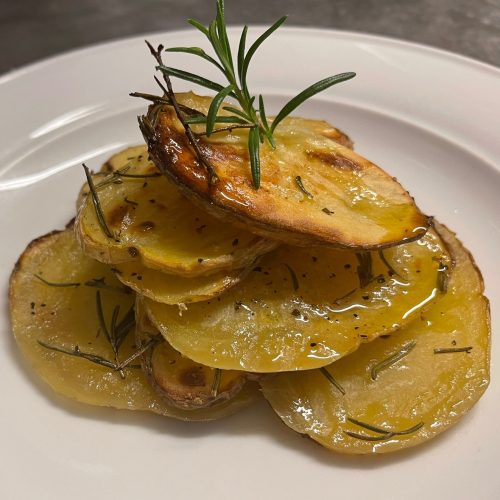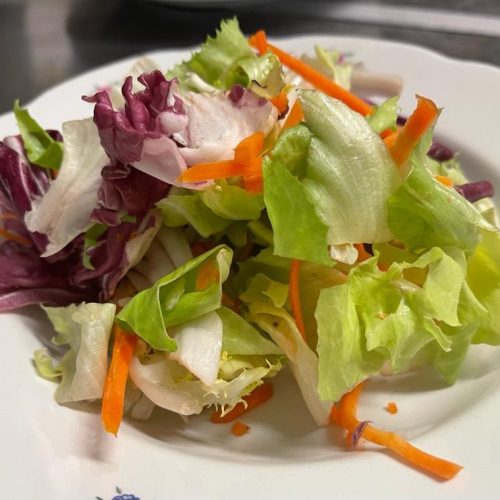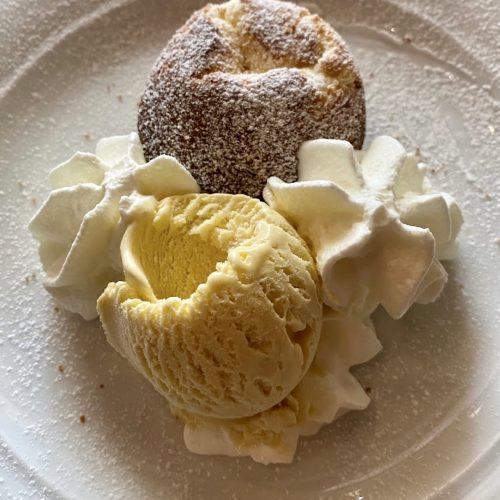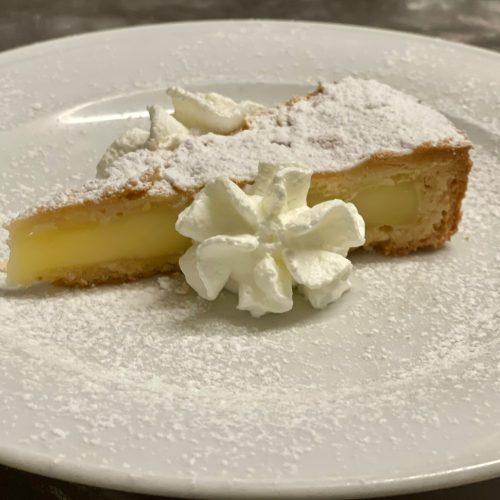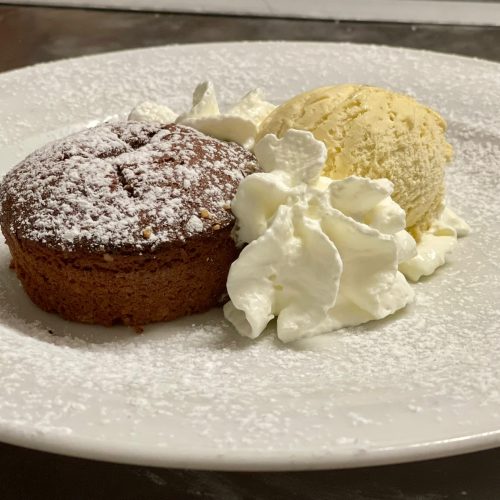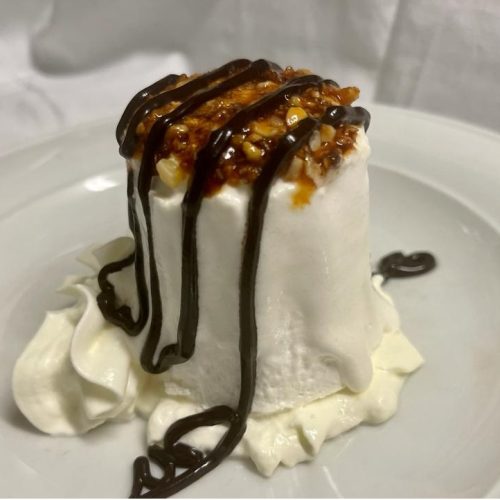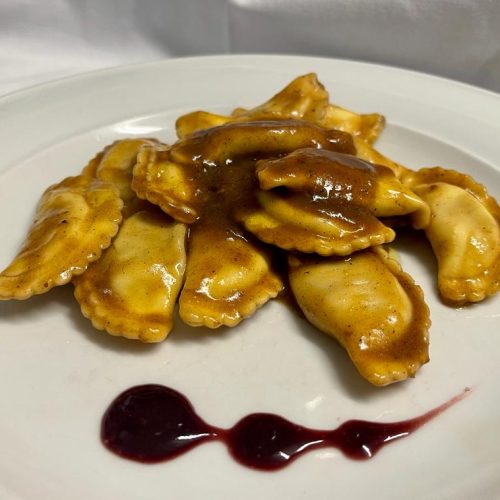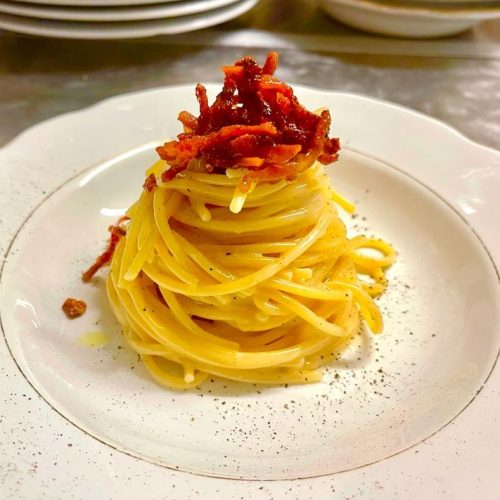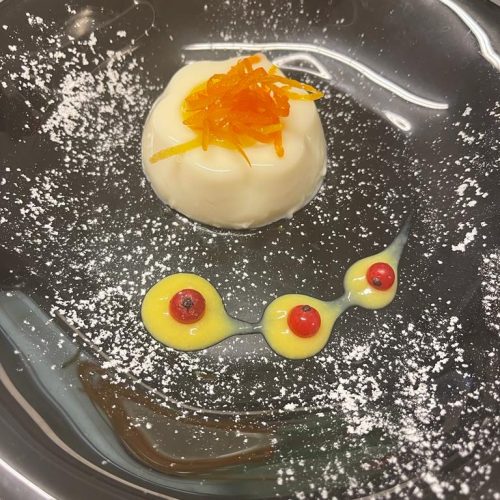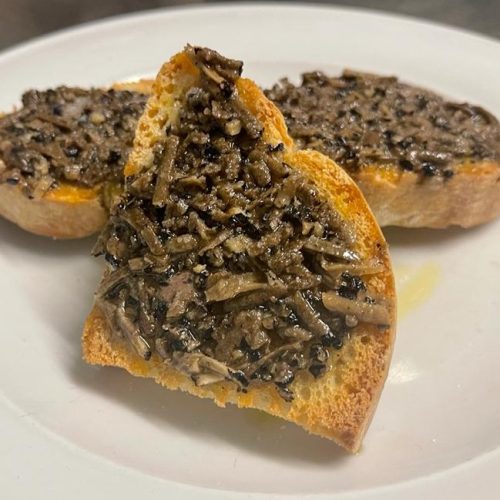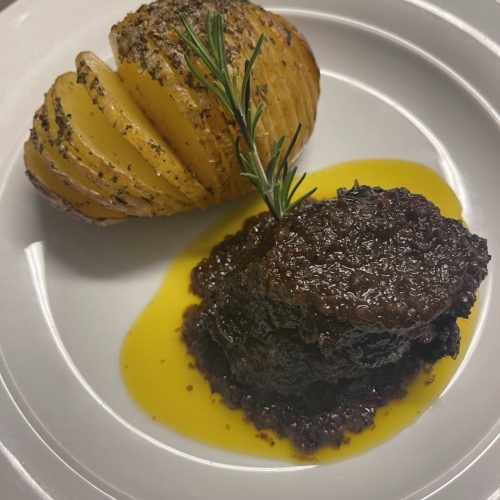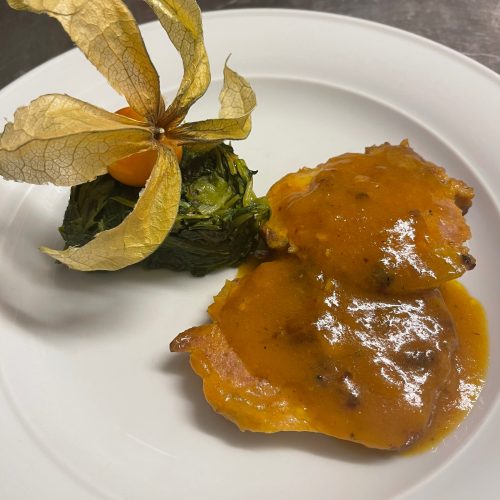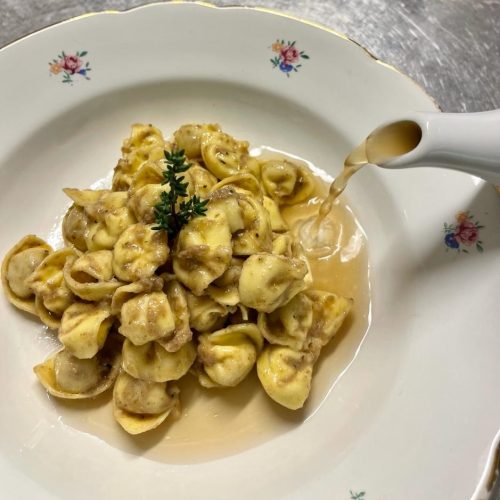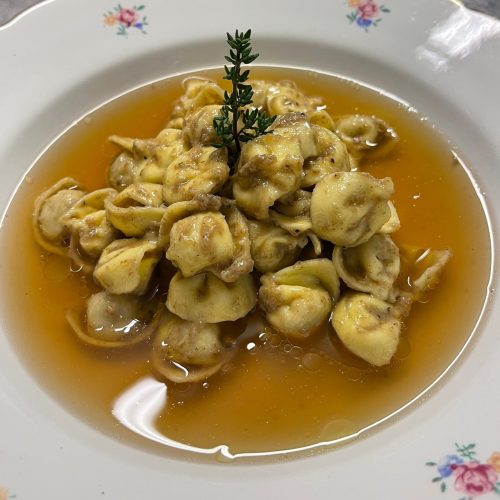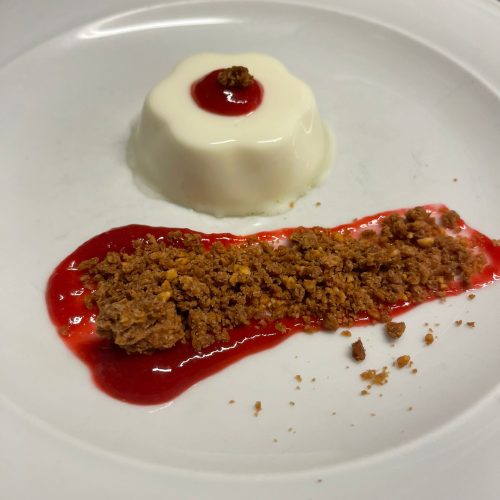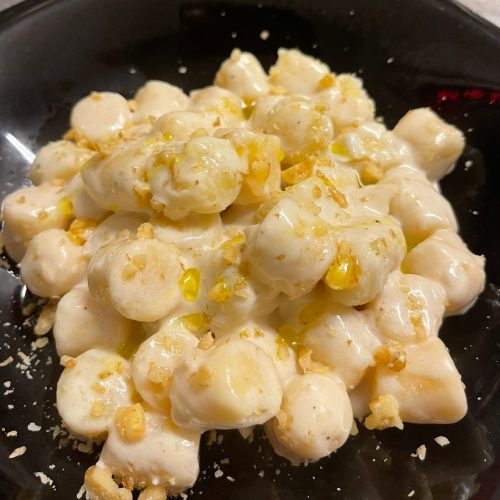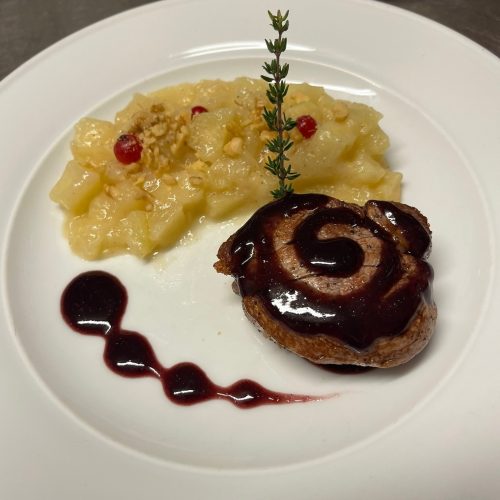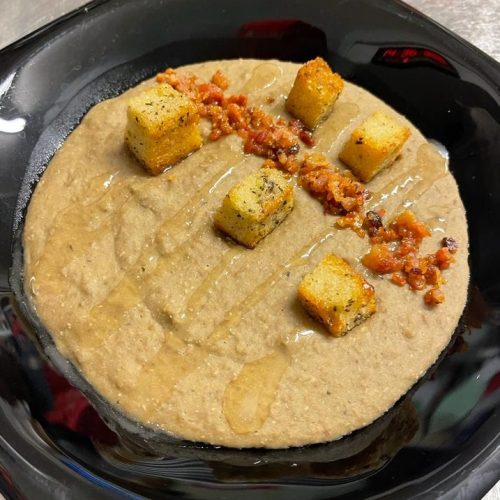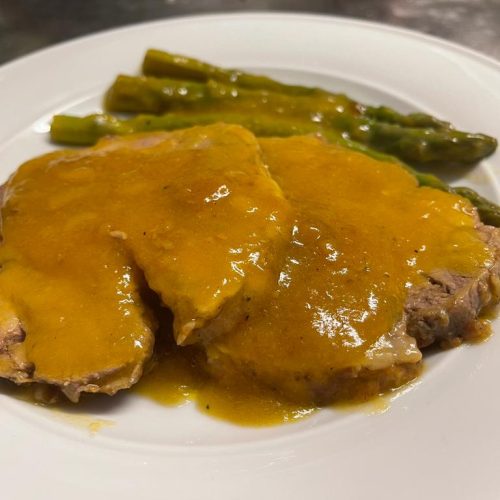 Contact us by e-mail for proposals and customised menus for your groups
enotecasanpietro@libero.it
Mail: enotecasanpietro@libero.it
Phone:  075-813303
Mobile Phone: 329-6389991
Address: Via Borgo San Pietro, 18/b 06081 Assisi (PG)

The data entered in the contact form is used for the sole purpose of answering your questions; the information submitted is not used for marketing purposes, nor is it passed on to third parties.